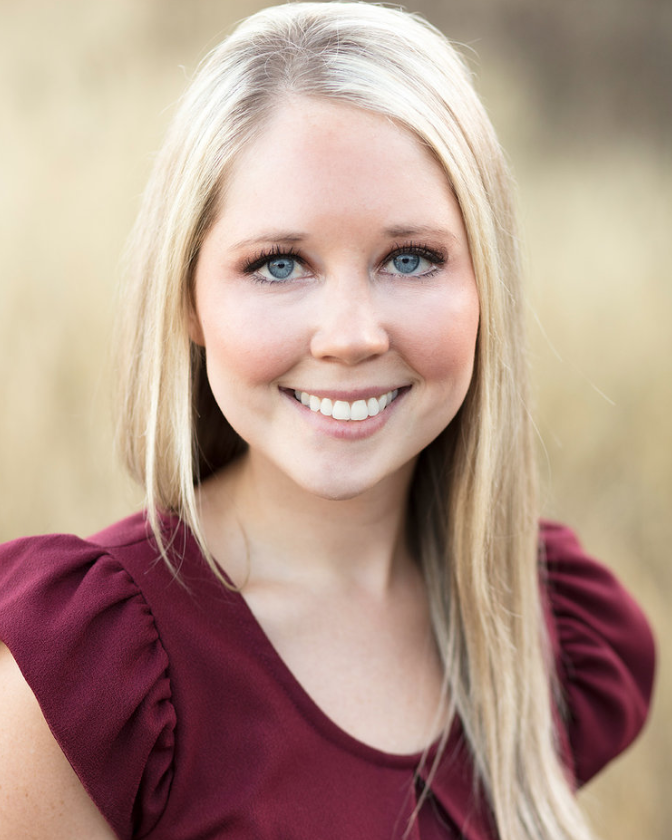 M.A. LPC
Aubree Raley
I have experience working with adults, teens, families, couples, and children as young as 3 years old. I have experience working with the LGBTQ community doing both couples and individual work. I am experienced in treating eating disorders, body-image issues, depression, anxiety disorders, Bipolar Disorder, personality disorders, suicidal ideation, self-harm, family issues, rape, and PTSD. I am trained in Dialectic Behavior Therapy which has been proven effective with Borderline Personality Disorder or for individuals who tend to be very reactive with their emotions in stressful situations. I am also trained in Eye Movement Desensitization and Reprocessing (EMDR) which is utilized to treat anxiety-based disorders including PTSD, emotional/sexual trauma, and negative beliefs about oneself.
In my free time, I enjoy traveling, spending time outdoors, cooking, reading, and spending time with friends and loved ones.
Professional Background
I am a Licensed Professional Counselor who received two Bachelor of Science degrees at The University of Texas at Dallas in Psychology and Child Development. While attending, I worked in two research labs studying eating behaviors of children and adults and family relationships.
I received my Master's Degree in Counseling from Dallas Baptist University and was a research assistant for a project on human trafficking. I am presently working on a Ph.D. in Counseling Education at Texas A&M University at Commerce.
Contact me today to set up an appointment: 817.223.0077
Credentials & Licenses
Licensed by the State of Texas as a Professional Counselor
Timberlawn Psychiatric Hospital where I provided treatment to individuals who were admitted due to suicidal thoughts, homicidal urges, or psychosis.
Collin County Children's Advocacy Center where I provided therapy to victims of all ages who suffered from sexual abuse, incest and trauma.
My work with Children's Advocacy also included providing play therapy to the youngest victims.
Carrollton Springs Adult Outpatient Program where I provided treatment to adults who were dealing with both emotional issues and substance abuse.
Homeward Bound as a Co-Occurring Disorder Specialist, which allowed me to counsel clients who are simultaneously diagnosed with addiction and mental disorders such as depression, anxiety, PTSD, Bipolar Disorder, personality disorders, eating disorders, and schizophrenia.
Areas of Specialty
Bipolar
Eating Disorders
Self-Harm
Suicidal Thoughts
Trauma
Anxiety
Depression
Children/Adolescents