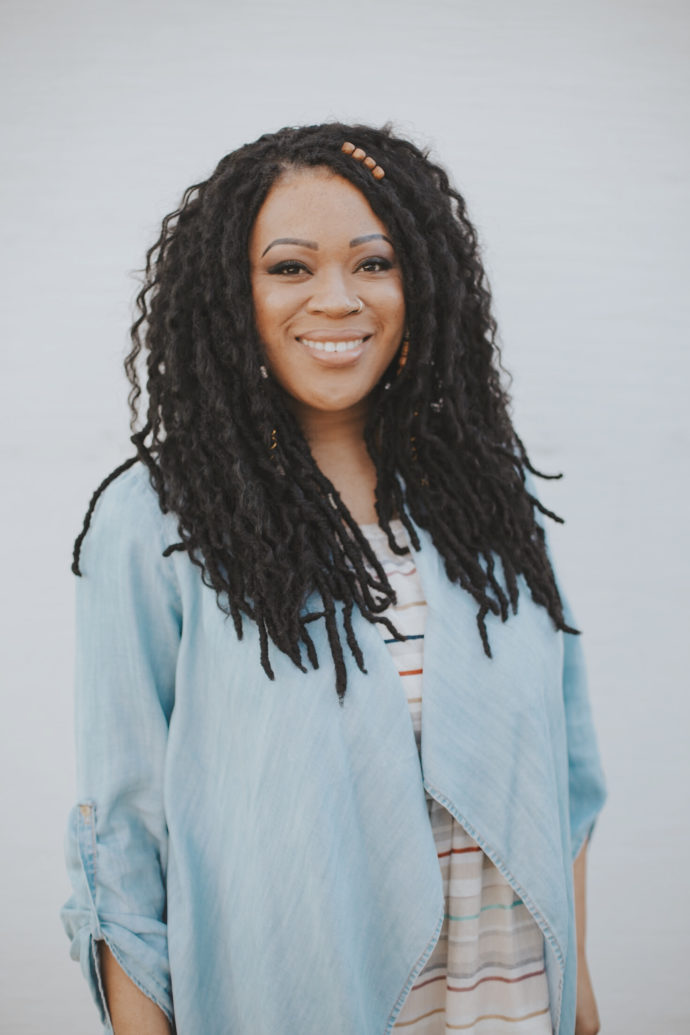 Bilingual Life Coach & Belief Therapist
Elsa Marley
I am an English and Spanish speaking Life Coach & Belief Therapist whose calling is to help people change from a life of pain to a life of purpose.
My own journey from pain to purpose, suffering to healing, and confusion to total freedom has enabled me to help others from an authentic perspective.
I am a mother, mentor, minister of the Gospel, speaker, writer and student.
I am passionate about working with young adults, singles, couples, and children.
Professional Background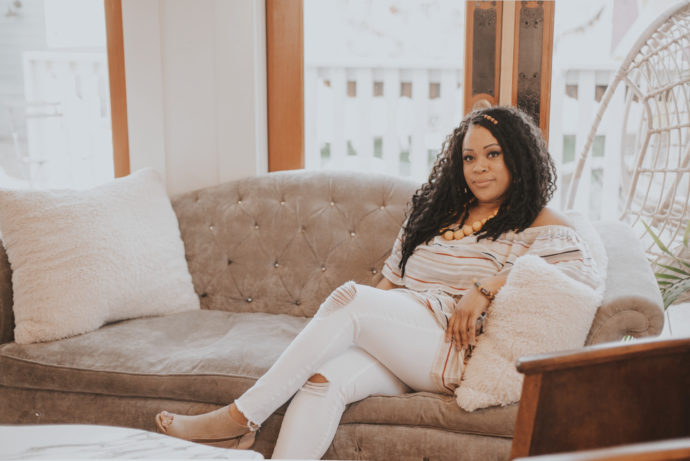 My life's dream is to empower others to be who they are created to be in order to live life to their maximum potential.
Using freedom sessions, life coaching, belief therapy and wellness therapy, I strive to provide in person and video sessions that fit any lifestyle. Due to my diverse background, I am fully equipped to work with clients from all different ethnicities, nationalities, sex, and gender to achieve transformation and wholeness.
I focus on restorative care, reconciliation, couples mediation, and individual and holistic coaching.
Call today to schedule your appointment: 972.853.1686
I am available at the Frisco location on the following days/times:
Sunday 7am – 8pm
Monday 7am – 8pm
Tuesday 7am – 8pm
Wednesday 7am – 8pm
Thursday 7am – 8pm
Friday 7am – 8pm
Credentials & Licenses
Certified Belief Therapist
Certified Life Coach
NLP Practitioner
Member of American Association of Christian Counselors
Mending the Soul Facilitator
Publications
Areas of Specialty
Anxiety
Stress
PTSD
Depression
Abuse & Trauma
Couples/Relationships
Parent/Child Relationships
Sexual Identity/Body Gender Identity
Career & Life Purpose
Testimonials
"Working with Elsa has been an incredible experience. She is extraordinary, knows God intimately, has keen discernment and will boldly but lovingly challenge you to think about your obstacles and your life in a way that brings health and healing. She partners with you and provides a safe place to process what you encounter on your freedom journey. I look forward to the therapy sessions I have with her. This investment into me has been the best decision of my year and I am even more grateful that God led me to Elsa."
"After my first session with Elsa I felt relieved to finally find someone that truly cares. I thank God for placing her in my life."
"Insightful. I give her a five star review."
""
""
""
""
""