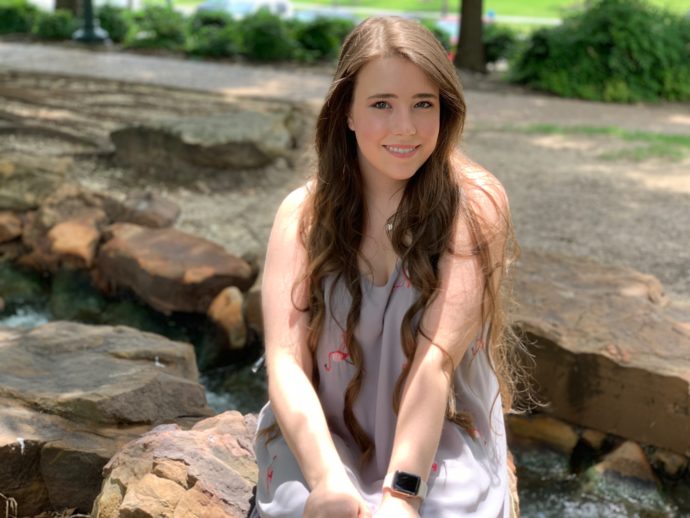 M.A. LPCI
Janelle Jackson - Supervised by Dr. Cassie Rushing Lpc-S
Play therapy is something I have so much passion for! I believe it can make such a positive change in a child's life.
Play therapy is the communication of a child to an adult, in which playing becomes the conversation and the materials become the words within that conversation.
Symbolically, the playroom provides children a means of sharing their inner world.
I provide a place in which your child can feel comfortable exploring their inner world within parameters of a predictable therapeutic relationship. 
My relationship with your child is characterized by empathy, genuineness, and acceptance to establish trust. When a trusting relationship has been achieved, your child can then use play to express their most interpersonal world. That is the magic of play therapy!
I also enjoy working with teens. They have it rough. There are constant changes going on in their lives from friends, to relationships with parents/guardians, to changes within themselves as they grow into young adulthood.
I am here to work with teens who are experiencing severe anxiety, teens who may be withdrawing from family and peers, and teens who have been abused and/or come from broken families. I believe it is paramount to give these children the support and compassion they deserve.
Therapy will provide these teens with an outlet to de-stress, the opportunity to begin trusting others, and multiple creative alternatives to talk therapy such as: expressive arts and the tools for coping in the future.
It is my goal to provide a safe and caring space for you or your family, to listen with empathy and kindness, and provide guidance in a respectful manner. I look forward to working together!
Professional Background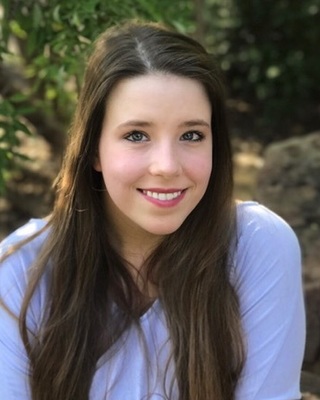 I earned my bachelor's degree in Psychology and Sociology at the University of Arkansas in May 2014 and graduated with my Master's degree in Counseling from Texas Woman's University in May 2017. I am a Licensed Professional Counselor Intern in Texas. My license number is 79000. I am Supervised by Dr. Cassie Rushing Lpc-S (940.765.9029).
I am currently working on my Registered Play Therapist Certification in the state of Texas and certification in Sandtray Therapy. 
Contact me today to set up an appointment: janellejackson@intentional-counseling.com
Credentials & Licenses
Licensed by the State of Texas as a Professional Counselor Intern
Graduate of Texas Women's University Master Level Counseling Program
In process of completing Registered Play Therapy Certification
Trained in "Children in the Middle" co-parenting curriculum
Publications
Presentations
Blanco, P. J., Holliman, R., Farnam, J. L., & Dawson, S. (2016). Supervisee interns: Perceptions of supervisor / supervision. Presented at the annual meeting of the Texas Counseling Association, Dallas, TX.
Areas of Specialty
Play Therapy
Sand Therapy
Toddlers/Children
Preteens/Tweens
Anxiety
Depression
Testimonials
"Janelle is a great therapist who not only helped me overcome my PTSD, but got me hopeful for a future again when I thought I didn't have one. Despite the hour long drive I have to do to get here, it's well worth it!"