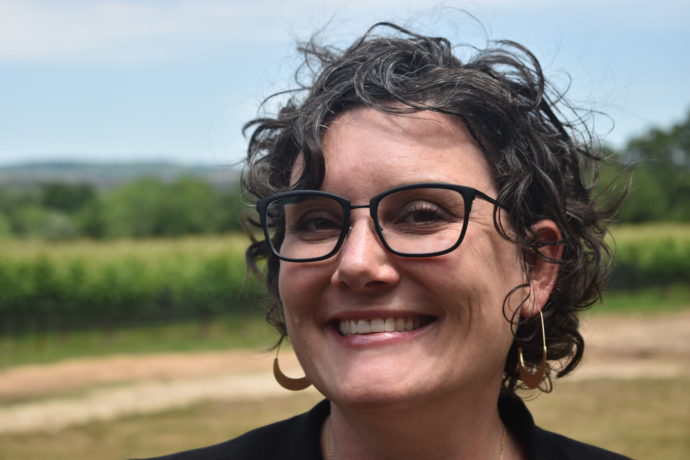 MS, LCAT, ATR-BC, LPC-I
Janice Rose-Gill
I believe the purpose of the human experience is to struggle, persevere, and flourish; otherwise, we become stuck – stagnant – and lost without purpose, resilience, or growth. I provide an authentic and transparent, safe-space for clients to explore and develop self-awareness that will inspire forward movement in their lives. In addition to traditional counseling techniques, I can utilize the creative arts to explore the self, circumstances, and barriers to healing and growth.
My clients are often confident in managing many components of their life but struggling to make sense of others. Some clients know they are stuck but unsure why, or what to do about it. Some have experienced anxiety, depression, grief, illness, or trauma.
Professional Background
As a Board Certified, Nationally Registered Art Therapist and a Licensed Professional Counselor-Intern, I have two Masters Degrees: Clinical Mental Health Counseling at Walden University and Art Therapy Counseling at, The College of New Rochelle.
I have worked in multiple settings with varying populations over the last 7 years in New York, NY and Dallas, TX. I am currently supervised by Angela S. Taylor, LPC-S.
Contact me today to set up an appointment: 469.795.8211.
Credentials & Licenses
Licensed Professional Counselor – Intern (LPC-I): 82112 by the State of Texas – Supervised by Angela S. Taylor, LPC-S

Licensed Creative Arts Therapist (LCAT): 002130 by the State of New York

Board Certified, Nationally Recognized Art Therapist (ATR-BC): 15-137

Years in Practice: 7 Years

Trauma-Focused Cognitive Behavioral Therapy (TF-CBT) Anticipated Certification – 2020
Dialectical Behavioral Therapy (DBT) 50 hours of Foundational Training – 2019

Diagnostic Drawing Series (DDS) Certification – 2016
Areas of Specialty
Adults
Adolescents
Family
Couples
Business and Executive Counseling
Mental Health
Anxiety/depression
Grief
Medical Illness
Terminal Illness