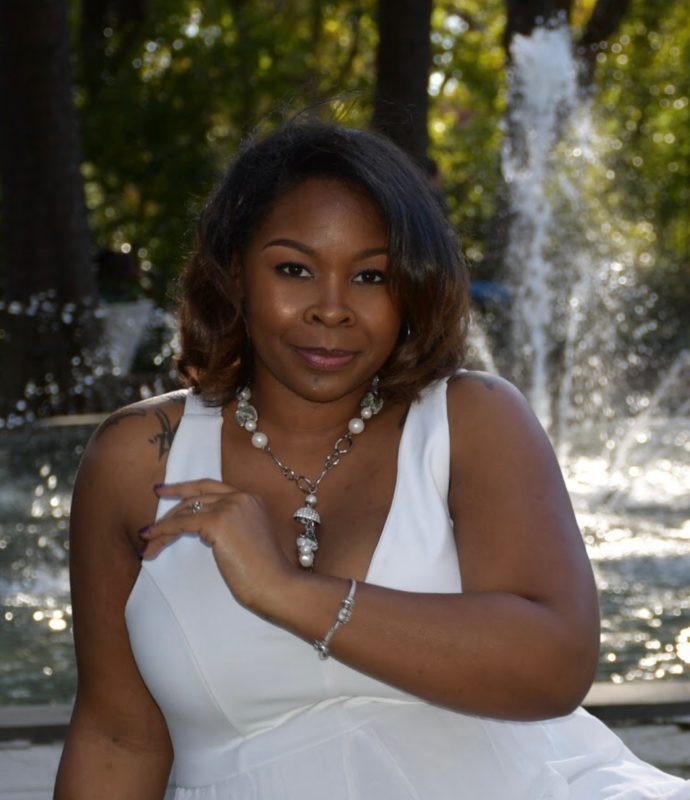 M.A. LPC Intern
Trelle Moore - Supervised by Angie Cartwright, PhD
My primary focus is the youth – for they are the next generation of our world. 
My motivation comes from Jeremiah 29:11 – "For I know the plans I have for you," declares the Lord, "plans to prosper you and not to harm you, plans to give you hope and a future." There is a plan for each of us and I believe that as long as we put God first, stay focused, work hard, and remain open to new opportunities, we can grow into who we're meant to be. 
I am an active member of the youth department at Greater Cornerstone Baptist Church where we work at making a difference in young people's lives through education, job training, and developing daily learning skills. Outside of work and school, I am a mother, daughter, and friend.
Professional Background
I attained a BS in Criminal Justice with a minor in Psychology and Mathematics from East Texas Baptist University.
Following graduation, I went to work as an enrollment counselor at Academic Partnership. In October 2014, I transitioned my career path to Dallas Metrocare, the Local Authority of Dallas County, for individuals with Mental Health and Intellectual Disabilities.
I graduated from Dallas Baptist University, with my Masters of Arts in Counseling. I am Supervised by Angie Cartwright, PhD (936.414.9621). My goal is to help flourish the next generation to excel & achieve their goals in life, education, and finance. 
Contact me today to set up an appointment: 972.652.0703
Credentials & Licenses
Licensed by the State of Texas as a Professional Counselor Intern
Graduate of Dallas Baptist University's Master Level Counseling Program
Areas of Specialty
Crisis
Trauma
Disability
Mental Health
Anger Management
Children/Adolescents