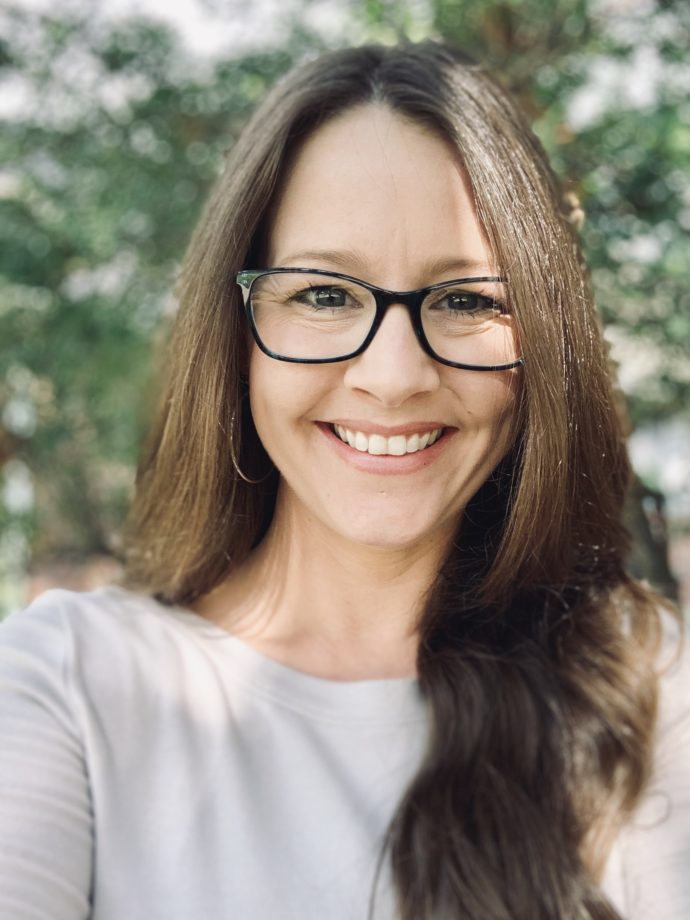 M.S. LPCI
Samantha Sample - Supervised by Sandy Stillo, PhD, LPC-S, CHST
I understand how hard life can be sometimes. It can feel overwhelming, lonely, and at times hopeless. But I am so glad you have made your way here. It takes much strength and courage to ask for help and be open to change. So, congratulations! You already have one foot in the door.
As a counselor, I strive to create a warm and safe environment for my clients. I believe it is imperative that people feel seen, heard, and understood in the context of a safe and caring relationship before things can change. It is because of this that my orientation to counseling is humanistic and holistic.
Each human being is different and we all have different needs and perspectives. So I believe it is important to tailor therapy accordingly. Therefore, I utilize a variety of techniques and modalities to meet my clients' individual needs. Such techniques and modalities range from cognitive to experiential.
If you are struggling with past trauma, grief and loss, anxiety, depression, career change, spirituality, women's issues, parenting, or just day-to-day stress, I would be honored to help you navigate through it. It is my hope that you will find the joy, empowerment, and healing you deserve!
Professional Background
I received a Bachelor of Arts in Interdisciplinary Studies from the University of Texas at Dallas, with a concentration in Brain and Behavioral Sciences and an additional focus on social justice issues, especially as they relate to gender. I also received a Master of Science degree in Clinical Mental Health Counseling from Texas A&M University- Commerce, with continued focus on gender and domestic violence.
I have experience working with domestic violence and sexual assault survivors and with a diverse range of mental health issues.
Contact me today to set up an appointment: samanthasample@intentional-counseling.com or call 469.294.1351
Credentials & Licenses
Licensed in the state of Texas as a Licensed Professional Counselor- Intern 

National Certified Counselor

Member of the American Counseling Association

Member of the Texas Counseling Association
Areas of Specialty
Parenting/Single Parenting
Testimonials
""Samantha has a unique way of connecting with clients from different backgrounds and from different personal situations. Her ability to empathize and understand people at a deeper emotional level is both healing and deeply meaningful.""
""During our time working together, it is evident that Samantha was not only passionate about the restorative work with the clients, but that each client felt safe and heard and understood during their therapy process.""
""
""
""
""
""
""