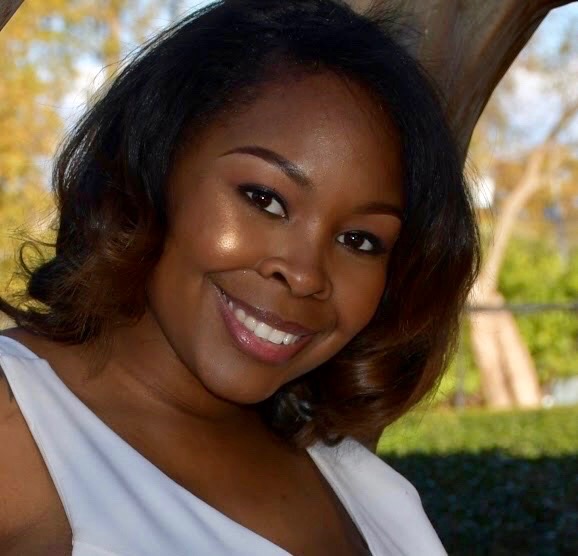 M.A. LPCI
Trelle Moore - Supervised by Angie Cartwright, PhD
My hope for those who seek counseling is to develop self-awareness and coping skills that will empower you to continue to press on. My intention in therapy is to provide authentic, transparent, and safe space for my clients as they explore their challenges and issues. My desire is for us to utilize therapy as a mean to move past current barriers in one's life and develop a healthy manageable life and lifestyle. Working together makes this journey a little easier.
Throughout my career I have been able to work with a wide range of clients. Therefore, I can tailor my approach in therapy for the individual, team, couple, or family in front of me. I strongly believe that therapy should be individualized to the person/persons at the given time.
Alongside talk therapy, I use cognitive behavioral therapy, Trauma Informed Care, and Mindfulness to help clients achieve their optimal vision of themselves.
Professional Background
As a Provisionally Licensed Counselor, I have a Masters Degree in Professional Counseling from Dallas Baptist University. I am trained as an Anger Management Specialist.
Over the past 5 years I have been honored to work with a variety of populations in Dallas, TX. I am currently under the supervision of Dr. Angie Cartwright, LPC-S.
Feel free to contact me today to set up an appointment 972.652.0703 or email TrelleMoore@Intentional-Counseling.com
I am available at the Frisco location on the following days/times:
Tuesdays 12pm – 4pm
Wednesday 1pm – 5pm (offsite day: home visit, virtual, phone, video session, etc.)
Thursday 12pm – 4pm
Saturday 10am – 12pm
Credentials & Licenses
Licensed Professional Counselor (LPC I): 81507 by the State of Texas – Supervised by Dr. Angie Cartwright, LPC-S
Anger Management Specialist
Trauma Informed Care
Years in Practice: 5
Areas of Specialty
Anxiety/Depression
Self Esteem and Identity Development
Anger Management
Relationship Concerns and Conflicts
Grief, Trauma, and Crisis
Behavioral Issues
Autism & Intellectual Disabilities
Testimonials
"As a patient of Trelle, I felt I was in good hands from our first session. Feeling like I was in a hopeless situation it has been very comforting to know that all hope is not lost and my life is worth living."